From the very first moment, it was important to us to give special solutions for our partners and to help to the IT and security companies to reach their targets.
Our company's development is due to its commercial and behaviorial strategy, focusing not only on the needs of the partners and the market, but also to behave ethical and transparent, and build up a family character.  For example, it's thanks to the latter that we can respond to the needs of our partners more flexibly and so that we always try to grow their businesses.  Our company helps you also to get the needed products from our webshop (aruhaz.alphasonic.hu) and also you can buy the goods in our huge store in Újpest. We not only give good solutions to our clients, but also give projects to them, and help them carry it all the way. So we not only give solutions, but also opportunities, to get good businesses. Our colleagues' expertise can be continually counted and every help is given to our customers to get the best possibility.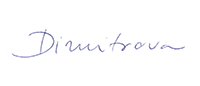 OUR TEAM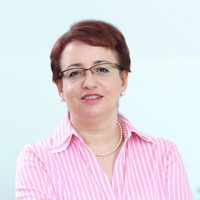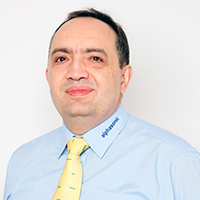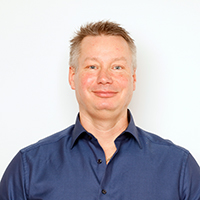 RÓBERT BROLL
SALES DIRECTOR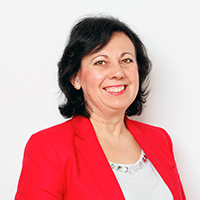 ERZSÉBET NÉMETH
CEO ASSISTANT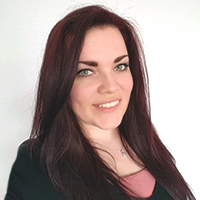 ZSÓFIA KÓCZÁN
MARKETING DIRECTOR
ROLAND MÁTÉ
MARKETING MANAGER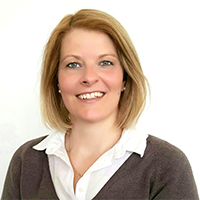 KAROLA BIRÓ-MAGYAR
GRAPHIC DESIGNER
ÁKOS HORTOBÁGYI
STORE MANAGER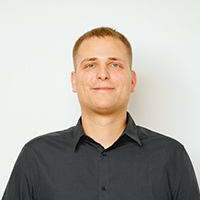 BÁLINT GYARMATI
SECURITY DEP. MANAGER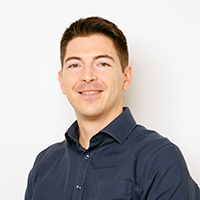 PÉTER A. MOLNÁR
SECURITY MANAGER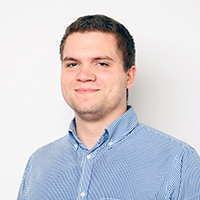 PÁL MÁRK KOVÁCS
IT PROJECT MANAGER
ÁRPÁD MOLNÁR
IT PROJECT MANAGER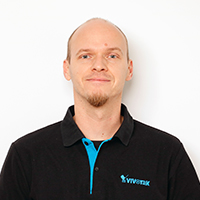 GÁBOR HORVÁTH
WAREHOUSE MANAGER
BARNA BABETT
ADMINISTRATOR
LAJOS BRIGITTA
ADMINISTRATOR
Do you have any questions? Write to us!